Lightweight & Ultra-Portable
Add your FREE Protective Cover
Use Coupon Code G2COVER at Checkout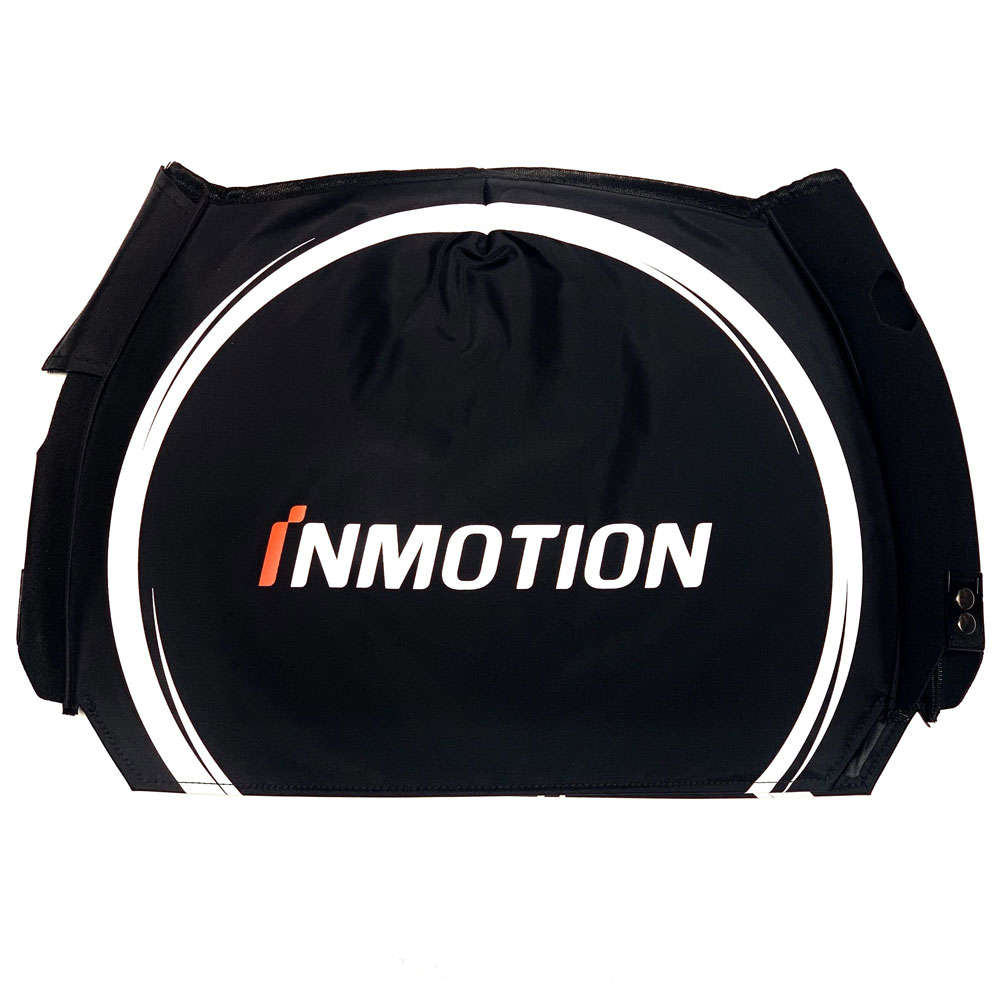 Solowheel Glide 2 Is Everything You Need In A Compact Package
Enjoy incredible maneuverability to take any course you desire and then conveniently tuck it away when you reach your destination.

Rest assured our powerful motor and battery management system keeps you afloat and ready to tackle your daily obstacles. Solowheel Glide 2 is the perfect companion for smaller stature riders or anyone that desires the ultimate in portability.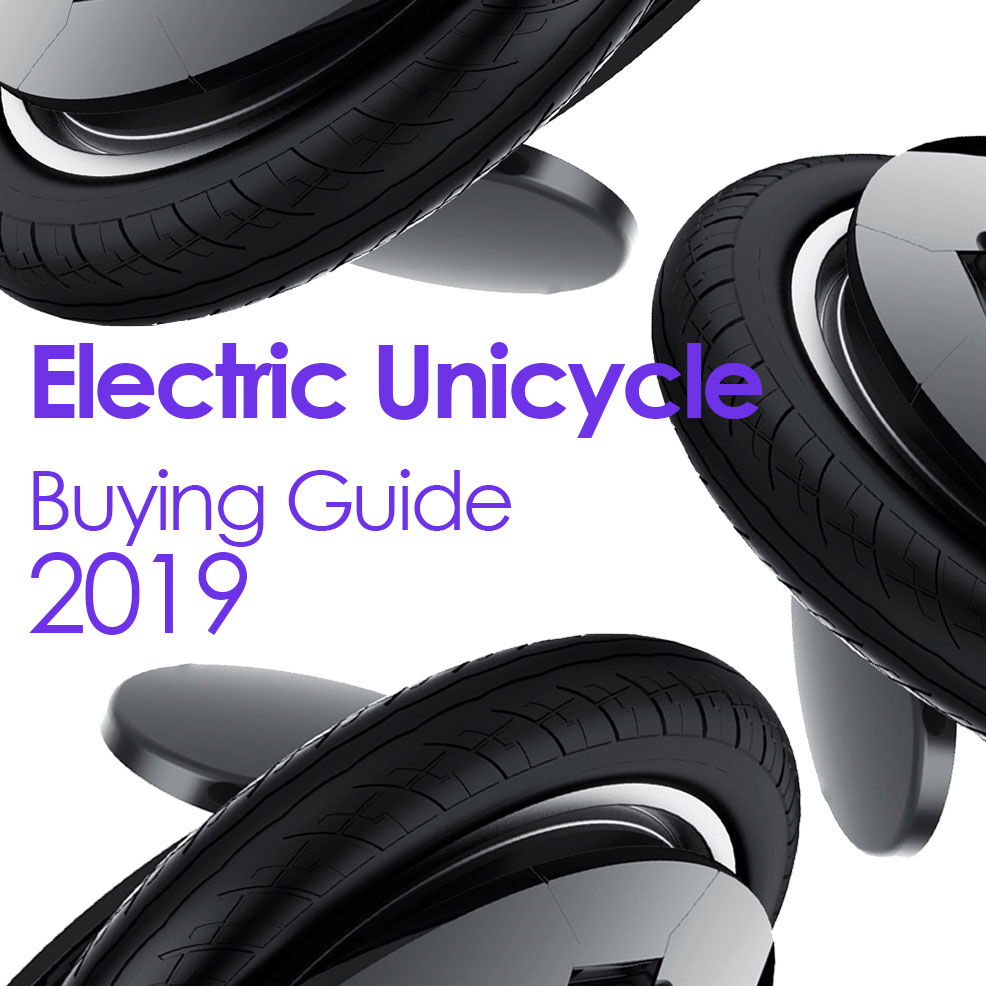 Electric Unicycle Model Comparison
Wondering which wheel is right for you? Check out our guide for some more insight.
Compare Models