Lightweight & Ultra-Portable
Add your FREE Protective Cover*
* Use Promo Code V5COVER at checkout to receive for free with V5F purchase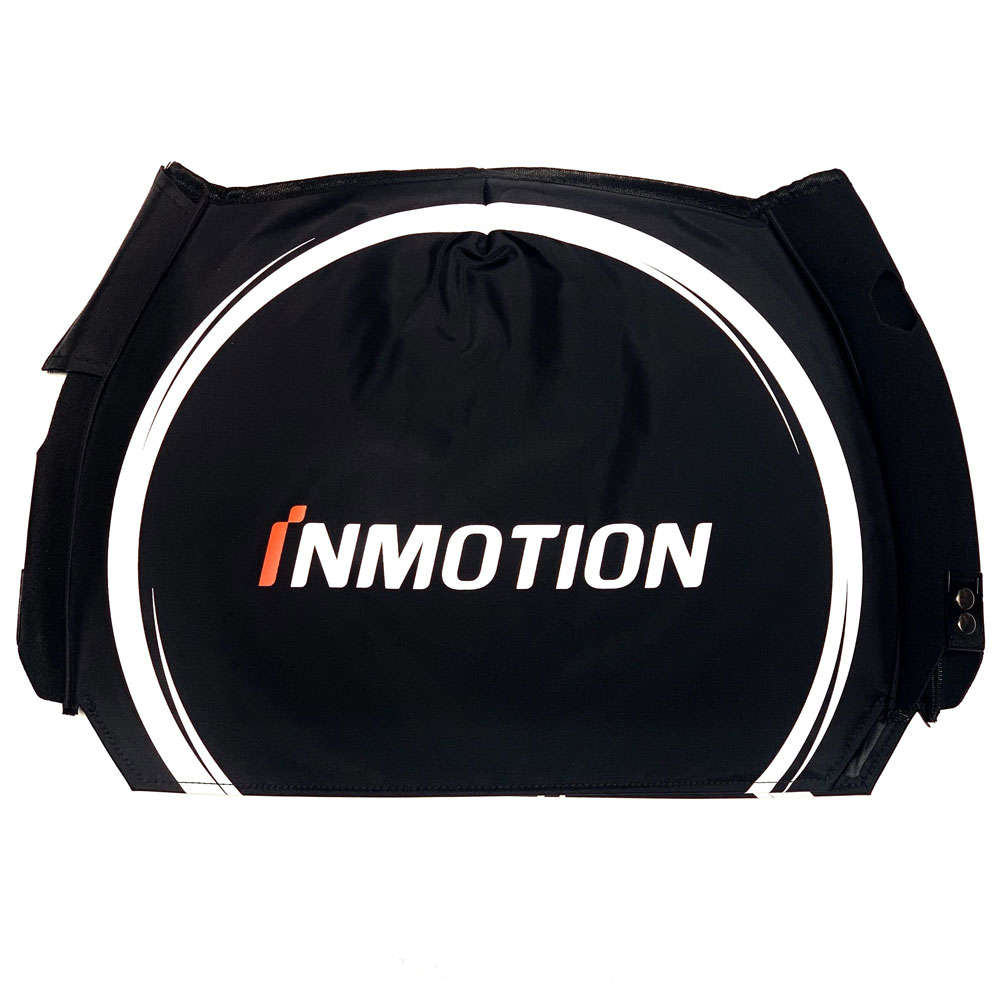 InMotion V5F Is Everything You Need In A Compact Package
Enjoy incredible maneuverability to take any course you desire and then conveniently tuck it away when you reach your destination.

Rest assured our powerful motor and battery management system keeps you afloat and ready to tackle your daily obstacles. InMotion V5F (formerly Solowheel Glide 2) is the perfect companion for smaller stature riders or anyone that desires the ultimate in portability.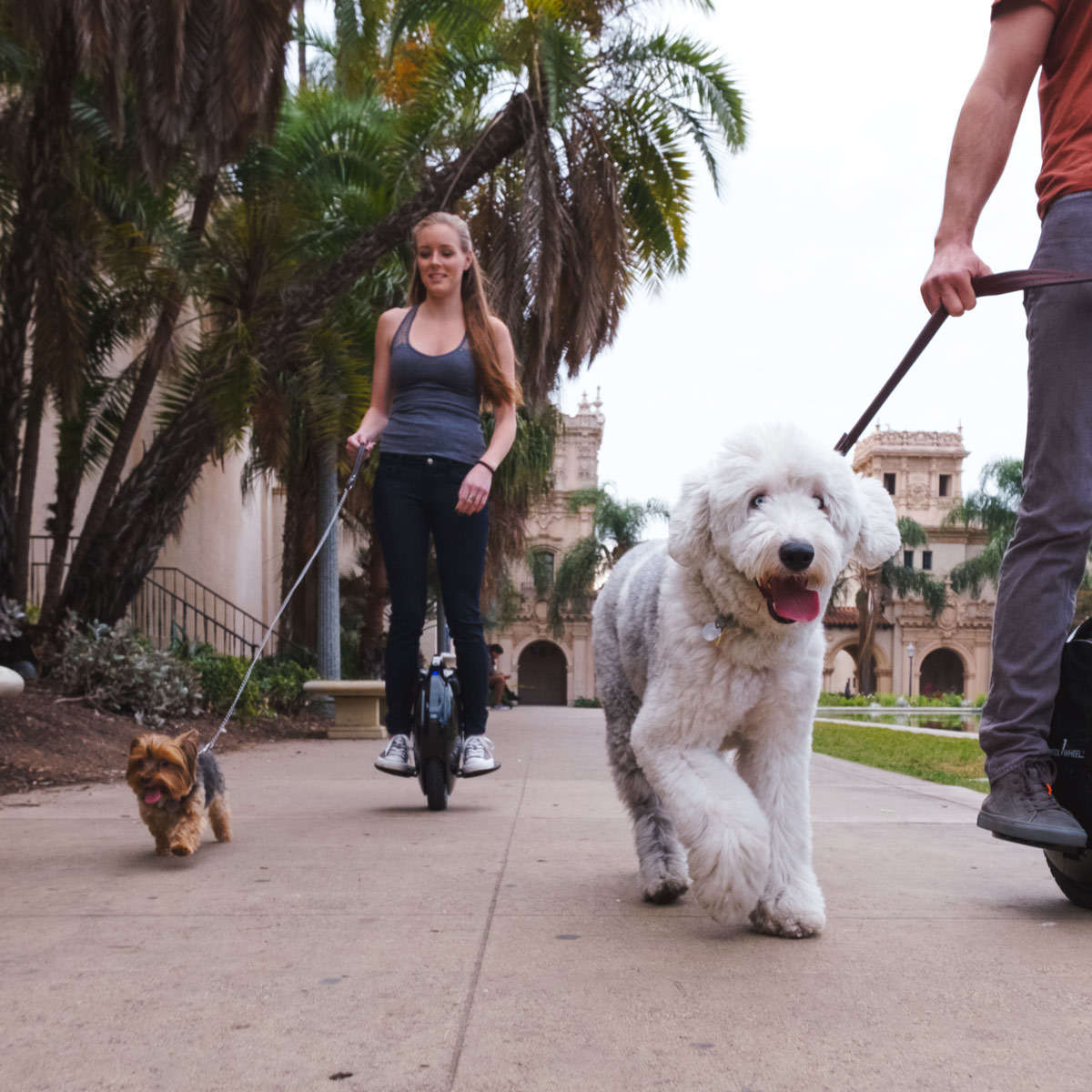 Specs
Battery Range: 20-25 miles max
potential
Top Speed: 15 mph
Wheel Size: 14 inches
Hill Climbing: rated for 18 degrees slope sustained
Weight Limit: 260 lbs max structural load. Note that performance in all areas is reduced at heavier loads. For 180lbs + we recommend V8 or V10.
Weather resistant: IP55 rated
Ultra Compact: easy to carry and stow. Optional folding handle accessory sold separately.
Front and Rear Lights
Intelligent Safety Tilt Back and audio warnings prevent you from pushing V5F past mechanical limitations based on available power.
Electric Unicycle Model Comparison
Wondering which wheel is right for you? Check out our guide for some more insight.
Compare Models