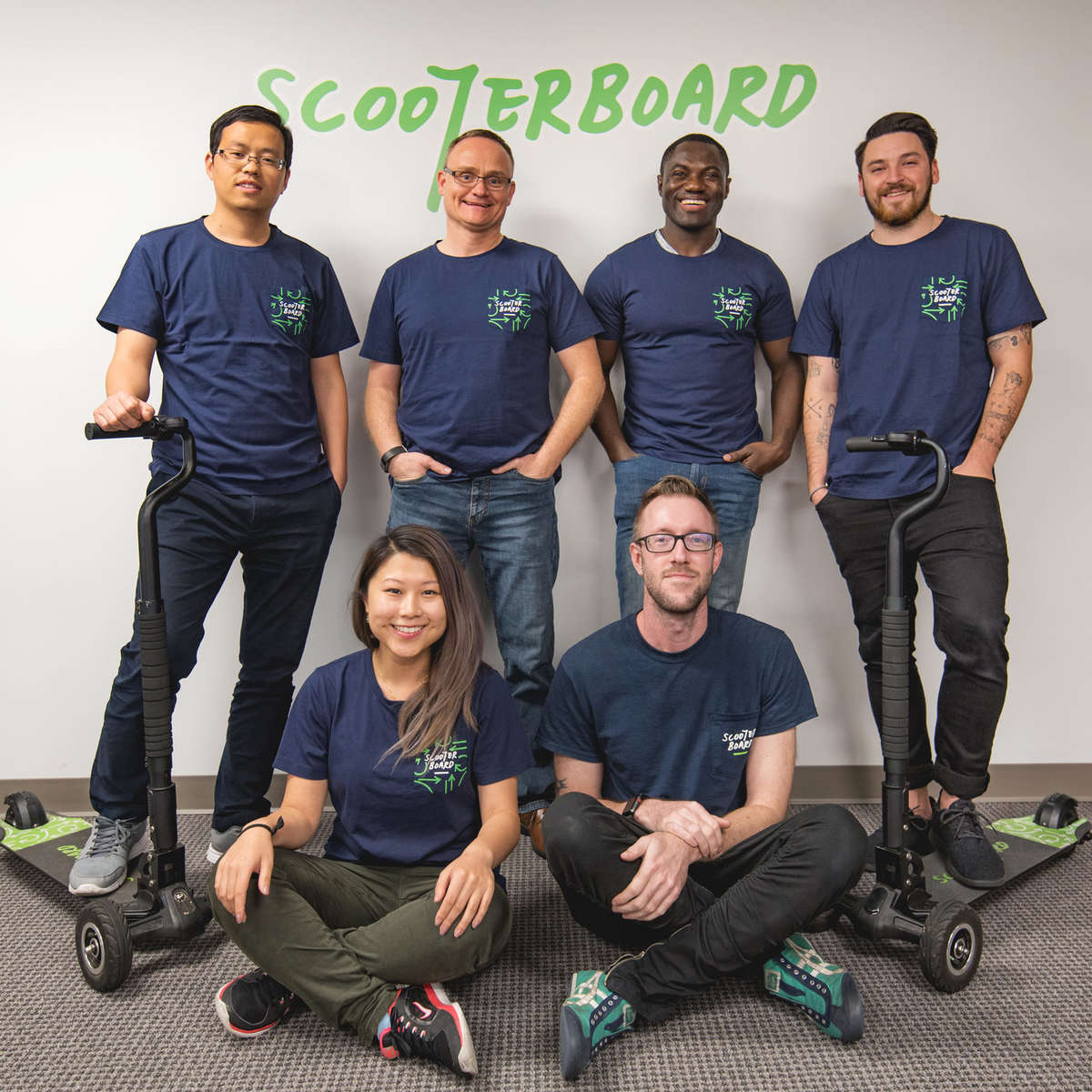 We are an international team who is truly passionate about personal transportation; we've poured our hearts, souls, resources (and a lot of coffee for those late nights) into our vision. Our engineering team has designed and produced electric rideables for nearly a decade, and this is only the beginning.

We've seen how our products can completely change the way people get around town. It's our mission to help share these experiences with the world as it has the power to truly change lives and support a future less dependent on fossil fuels.

So what's next? Our wheels are always spinning. Our innovations will continue to focus on better and more efficient / powerful ways to move you. And most importantly... it must be fun!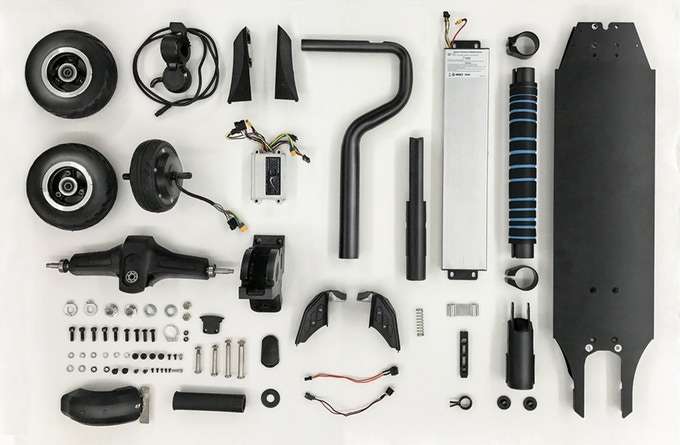 We started developing the first version of Scooterboard in 2014. Our goal was to create a unique electric rideable that was easy to ride, yet maintained the essence of board sports.


It looked chic, but we wanted to make sure it was going to be the amazing, user-friendly device we imagined. After thorough testing, it turned out that this prototype wasn't quite right.

With this experience, we were able to develop a much more intuitive lean-to-steer mechanism that aligned with our vision.

The end result? A Scooterboard that everyone can ride.