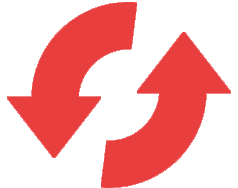 The Solowheel Exchange Program is a way for electric unicycle (EUC) riders and enthusiasts alike to easily trade in a used wheel. We will take your old EUC and give you the equivalent worth in credit up to $350 toward a new Solowheel Glide 3 or Solowheel Gilde 2.
It's actually quite easy! Just fill out the application to give us an idea of what you'll be trading in. We will give you an instant trade-in value discount that you can use right here on our website for a brand new Glide 2 or Glide 3. We just ask that you ship your used wheel to us within 15 business days.
How Much Can I Get For My Trade-In?
Wheel Size ≧ 16 inch
Battery: ≧ 480 Wh (exception, Solowheel Xtreme)
Motor: ≧ 800 W
ownership one year or less
Wheel Size ≧ 16 inch
Battery: ≧ 480 Wh (exception, Solowheel Xtreme)
Motor: ≧ 800 W
ownership more than one year
Wheel Size ≧ 14 inch
Battery: ≧ 320 Wh
Motor: ≧ 500 W
ownership one year or less
Wheel Size ≧ 14 inch
Battery: ≧ 140 Wh
Motor: ≧ 300 W
ownership more than one year
Solowheel - InMotion - Ninebot - Segway - Kingsong - Gotway